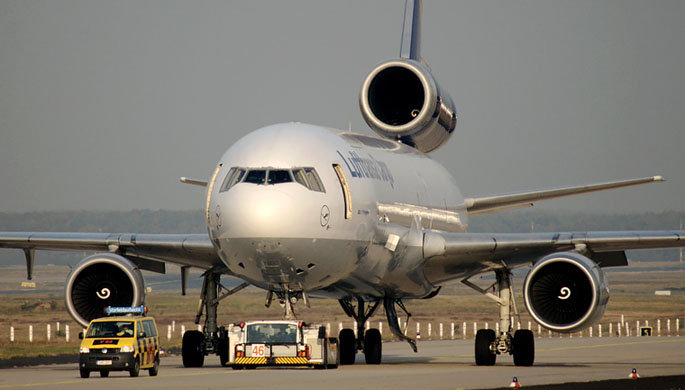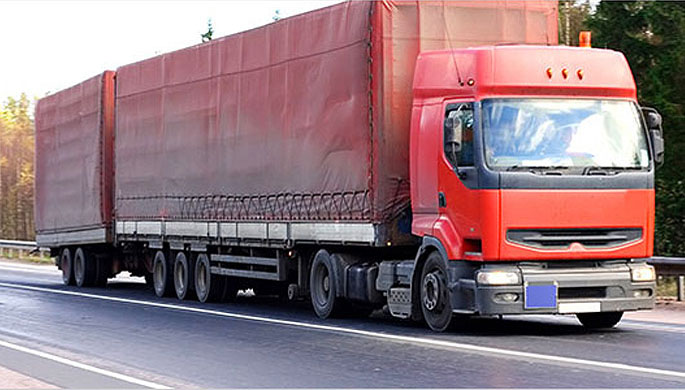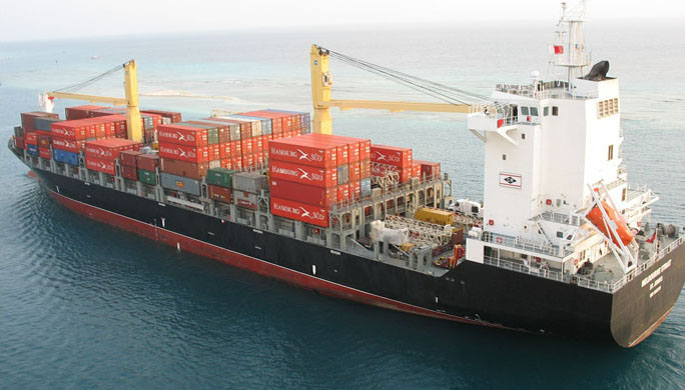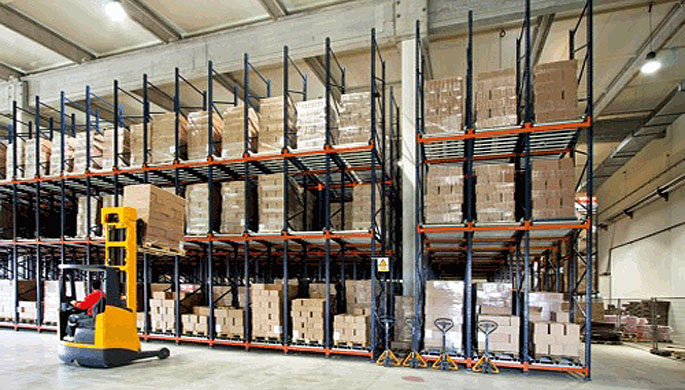 Upon request, carry out customs clearance of shipments in the port of Belgrade, the truck terminal, railway station, post office Belgrade.
The transport of live animals. Provides appropriate cages. We cooperate with well-known German company GRADLYN KENNELS.
Carriage of dangerous goods. A special escort for the shipment value. diplomatic service.